In Pittsburgh in 2018, a white supremacist opened fire at the Tree of Life Synagogue in the deadliest antisemitic attack in American history. The survivors recount the harrowing experience and detail how their lives have fundamentally changed. Academy Award nominated, Emmy-winning director Trish Adlesic confronts the "moral decay of humanity" and takes a larger look at the hate-based crisis stemming from the political climate to pose the ultimate question: what kind of nation does America want to be?  This feature-length documentary premiered at DOCNYC in 2021 in the U.S. Competition and moved the audience members to tears.  This film is available to stream on HBO Max.
As an assistant editor on this film, I worked with the editor and director to help as needed, creating versions of scenes to act as placeholders and hand to the editor for rough cuts.  I also polished the cut, making temporary color correction and audio passes.
Director: Trish Adlesic
Executive Producer: Michael Keaton, Marc Cuban, Lauran Bromley, Elliott Joseph, Michele Fetting, Lloyd Myers, Charlie Friday
Producer: Susan Margolin, Geeta Gandbhir, Co-Producer: Jacob Fiskus, Rebecca O'Doherty, Eric Schuman
Writer: Trish Adlesic, Eric Schuman
Cinematographer: Derek Howard, Filippo Piscopo, Jenni Morello, Nora Ballard, Mark Knobil
Editor: Eric Schuman, Lorena Luciano
Assistant Editors: Sara Wasserman, Jacob Fiskus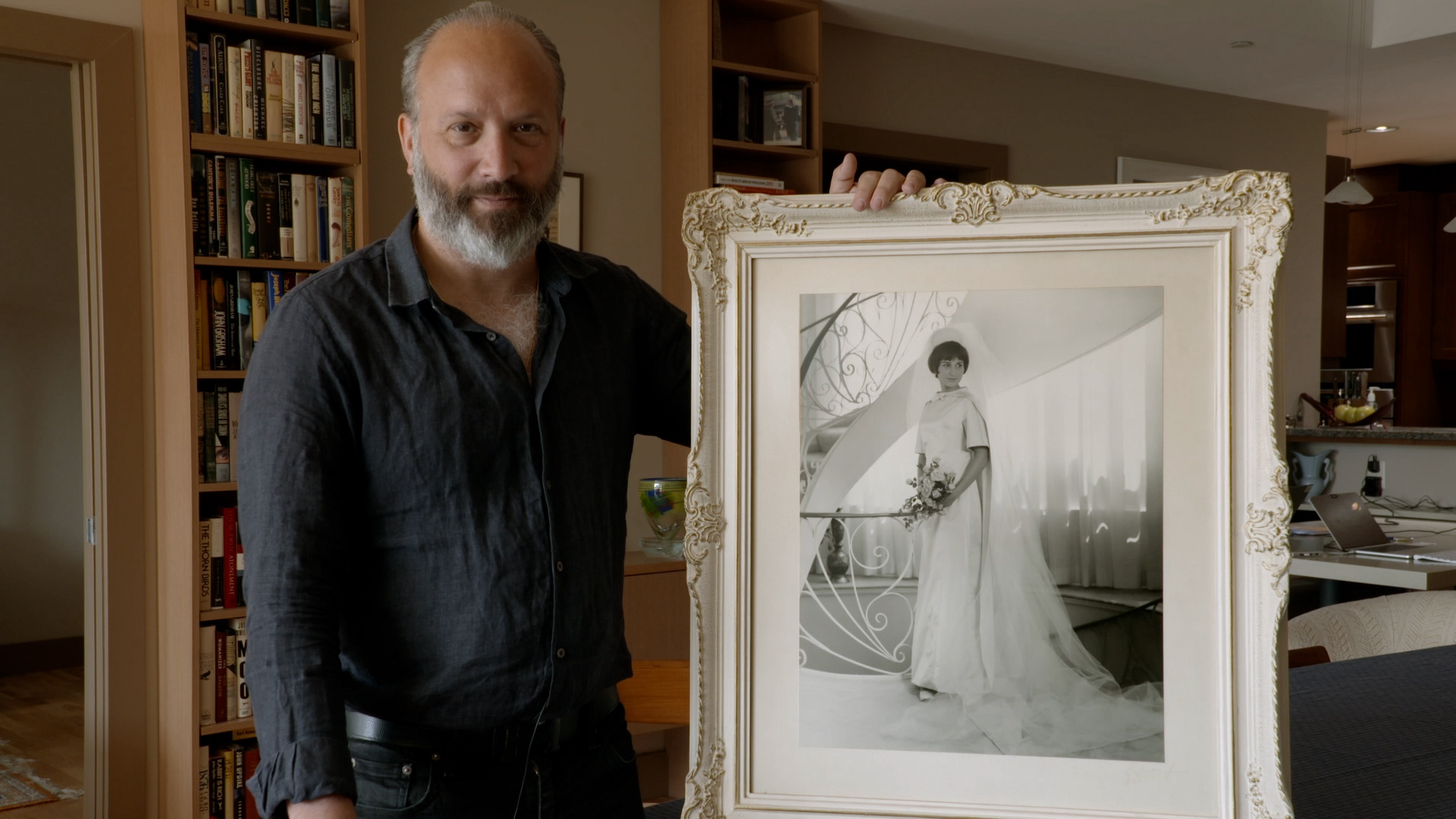 Anthony Fienberg shows a wedding photo of his mother, Joyce, who was 75 when she was shot and killed on Oct. 27, 2018.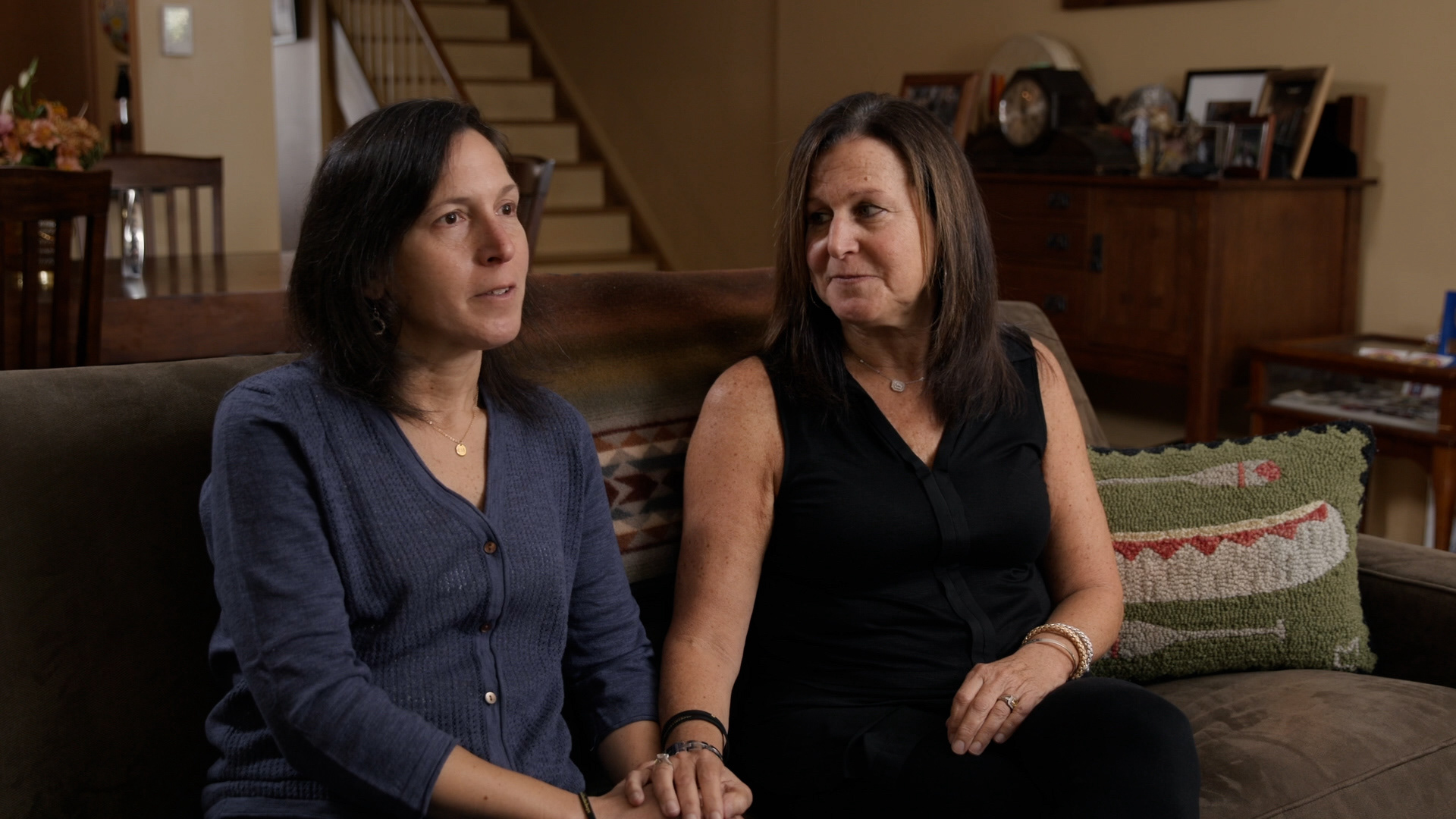 Michele Rosenberg (left) is comforted by her sister, Diane, as she speaks of the tragic death of their brothers, Cecil and David, 59 and 54, who they said knew prayers by heart since they attended synagogue every week.